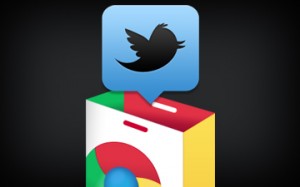 Mashable item by Christina Warren
The new TweetDeck is now downloadable to Google Chrome. It has many of the features that Twitter had when it was first released. The update is now bringing back many of the features that users have missed from the original Twitter. For example, users can now have more flexibility with lists.
They can create, edit, and delete them more easily. It has also added an interactions column, which shows more of the communications between the user and other users. This update also shows times for when these users make these interactions.
This TweetDeck is also allowing the preview of pictures and videos to be shown under the link. This makes it easier for users to choose what they click on. Last, but not least, users can now edit previously added tweets. These updates hope to change peoples' outlooks on Twitter and increase the consumer quality.